Corporate Gifts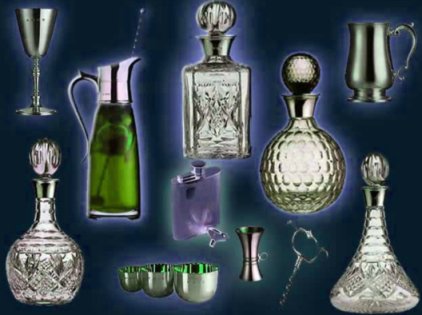 We are able to supply all manner of gifts aimed at corporate clients.
Additionally, we also offer the following engraving and etching services;

Hand Engraving on Silver etc
Machine Engraving on Silver etc
Copper Wheel engraving on Crystal
Etching on Crystal

Personalised to your specifications.
Each Piece is hand made with quality assurance.
Please contact us for further details.